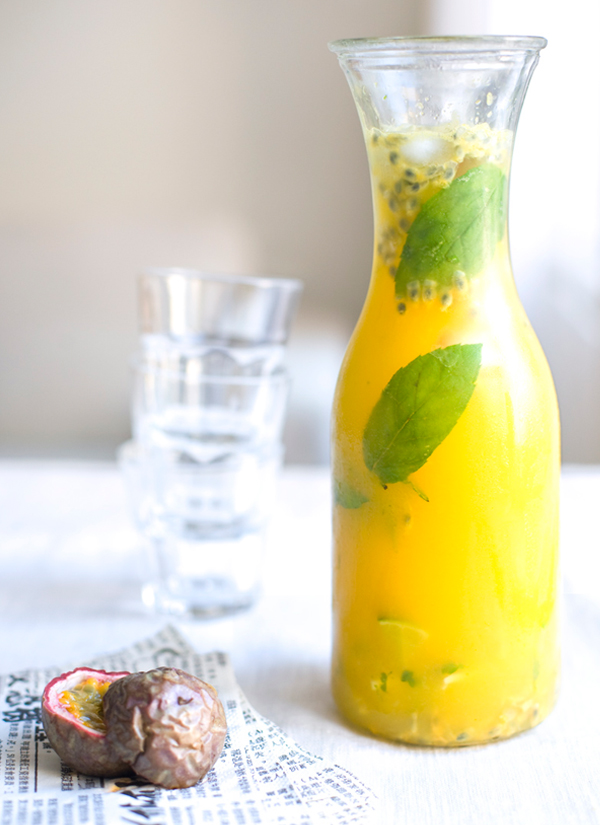 On a hot, lazy summer day when you don't have to be bothered with house chores or the tedious tasks of your business, it's great to (literally) chill out with a (literally) cool adult beverage. Summer was made for moments of relaxation with a great drink.
Here are some of the best ice-cold refreshments you can enjoy during the summer swelter.
1. Melon Margarita Cocktail
What could make a basic margarita even better on a hot summer day? Watermelon, of course! Crush some watermelon cubes on the bottom of a shaker glass. Add ice, a splash of tequila, citrus juices, and agave syrup. Shake it around, strain, and pour into a glass with some ice cubes. Add a watermelon wedge for garnish.
2. Frozen Banana Cocktail
Tropical fruit always works well with mixed drinks during the summer. This recipe uses a banana to add some flavor to your summer libation. If possible, cover the rim of the drinking glass with shaved coconut, similar to how people prepare salt on a margarita glass.
Then blend the following ingredients: 1 banana, a half cup of ice, a half cup of half-and-half, a couple of ounces of Bailey's Irish Cream, an ounce and a half of rum, and two ounces of Coco Lopez. Pour it into the glass lined with the coconut and start cooling off.
3. Oyster Bar Bloody Mary Cocktail Recipe
Do you want something you can serve at a tailgate party before attending a baseball game? Don't look any further than this variation on a theme of the well-known Bloody Mary. This one has the added advantage of pairing well with almost any food.
Pour two or three large bottles of tomato juice (the 46 ounce size) into a container that is: 1) large enough to hold all the liquid and 2) small enough to fit in your refrigerator. To that, add 20 ounces of Worcestershire sauce, 10 ounces of Tabasco, a couple of tablespoons of salt, a tablespoon of black pepper, two cups of white vinegar, and the juices of two lemons and two limes.
Stir it all together and store in the refrigerator overnight. At the tailgate party the next day, add a couple of ounces of vodka to a glass with ice, some horseradish, and pour your mixture on top. Repeat as necessary with as many glasses/friends as you have until your mixture is gone.
Hardware
Of course, when making these cool summer drinks, you need to make sure you have the right hardware to make them properly. Even if you'll just be settling down with a chilled bottle of wine, you should know that there are plenty of excellent wine openers you can purchase online for a reasonable price.
The bottom line is: Don't miss out on great summer refreshment because you lack the kitchen accompaniments.