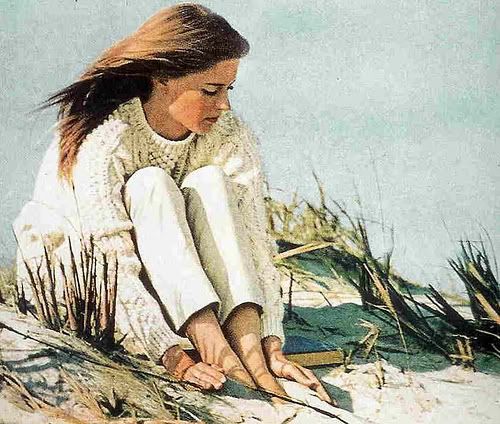 It's a chilly morning here in my room, and I'm taking a break from scouring UST's Multiply group for possible customers and contacts. I had happened by a couple of blogs that had songs that mirrored the chill caressing my skin and freezing my heart.
Don't mind me though. The new year's first morning had always been poignant for me. Maybe the air and the weather are just mirroring my affect.
While yesterday I had listed the ten things I was thankful for in 2007, I greet 2008 with a gray mist surrounding my heart. What I'd give to be on the shore of a turbulent ocean right now. What I'd give to be facing a turbulent ocean at around five past in the morning, when the day has yet to start, and the sky has this gray hue with only a hint of color.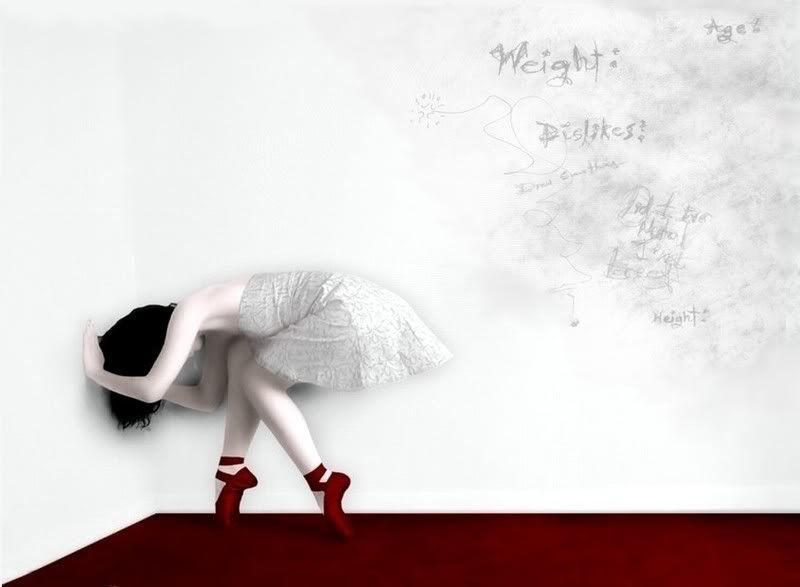 I see myself as a Korean emo girl in a cropped wedding dress replete with chiffon petticoats, my chin on my hand.
Haha, so Emo. 🙂
(But I can't find the exact picture, so here are the ones closest to how I want to express what I'm feeling. :p)
But seriously, I don't think I need to dampen anyone else's New Year fever, right?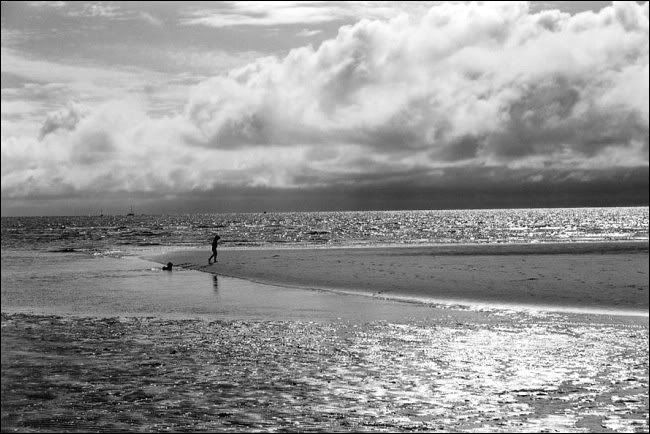 So instead of dwelling on my chilly morning and my much-more chilly heart, we might as well look forward to 2008. 🙂
Here are the top ten things that I am looking forward to in 2008:
Becoming more disciplined as to my work habits.
Finally finding the right system of moneymaking for me.
Finally being on top of my schedules.
More gadgets. (Asus eeePC, I will have you this yeeeeeeeaaaaaarrrr!!!)
New friends.
New adventures.
Finally being able to meet the people I met online here in Manila.
Selling my first book, whose copyrights will be MY OWN, even just online.
More of love.
More of God.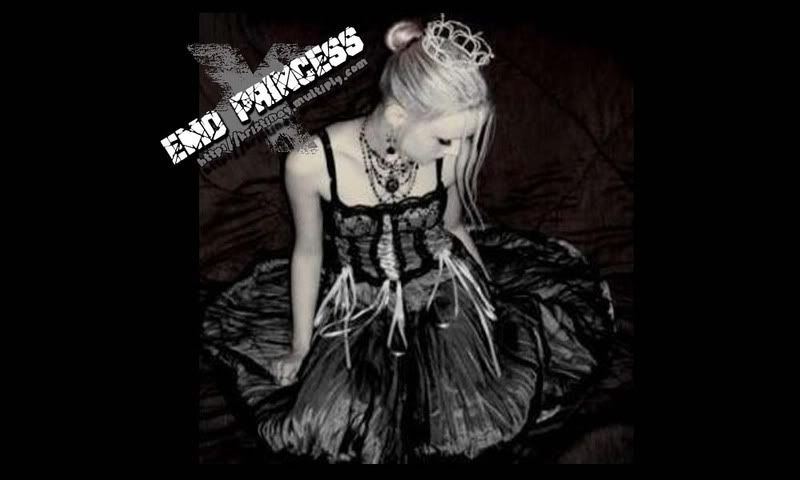 So, for today, enjoy these emo pictures I've posted, because they mirrored my mood earlier. Right now, I'm dancing to Kaskade's Everything. Imagine? In the timeframe of one article, I shifted moods so quickly. Haha! Oh well. 🙂
A glorious 2008 to one and all!
Photo Credits:
Girl on Shore/Surf: senses.typepad.com
Girl bent in agony, red floor: John Doe's "No Way Out!" customized theme for Multiply
Grey Beach: Emoware.org
"Emo Princess"/Girl in Black: Kristinay's "Emo Princess" customized theme for Multiply