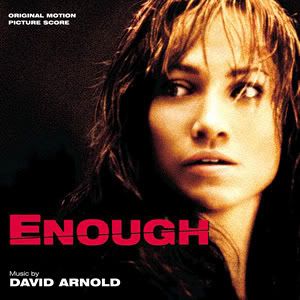 There are things in life that are more important than making a buck. There is a forwarded email that I've come across that said that when one is on his deathbed, he or she does not want to ask for more time at work; rather, most people would like to ask for more time… With family, friends and loved ones.
This goes to show that man indeed is a social animal and that there is a need for humans to just connect.
I am at the point in my life that while I would like to be more productive, to earn more, to buy that new MacBook Pro, MacBook Air, some other gadget salivation of mine, or that condo in an upscale development being built in a posh district in the area I live in, it actually boils down to one thing. Even if I may want to buy all that, at the end of the day, I do not want to push for more articles written or more sales, or more generativity.. I actually want to have more time to relate with the people I love.
Which brings me to the age-old question of: "Why do I work my butt off, only to be able to live marginally anyway? Can't rent money just grow on trees?!"
But the bottom line is that I am no heiress. I have no sugar daddy to keep me alive all through the long lean months. I am just a cursor-pusher, a girl who's trying to eke out a living in the age of outsourcing.
And yet, I know, that at the end of the day, I will not ask for more time spent in the office, or more articles or e-books written. At the end of the day I will wish that I did not give all my love to someone whom I only had to let go of in the end. At the end of the day, I will wish that my parents and I were able to live in peace and maximize our being a family. At the end of the day, I will not wish for more properties, more savings, or more laptops under my belt.
At the end of the day, I will wish that… I had loved the right people, at the right time, and had given of myself… Enough.
No more, no less.
Photo Credits: