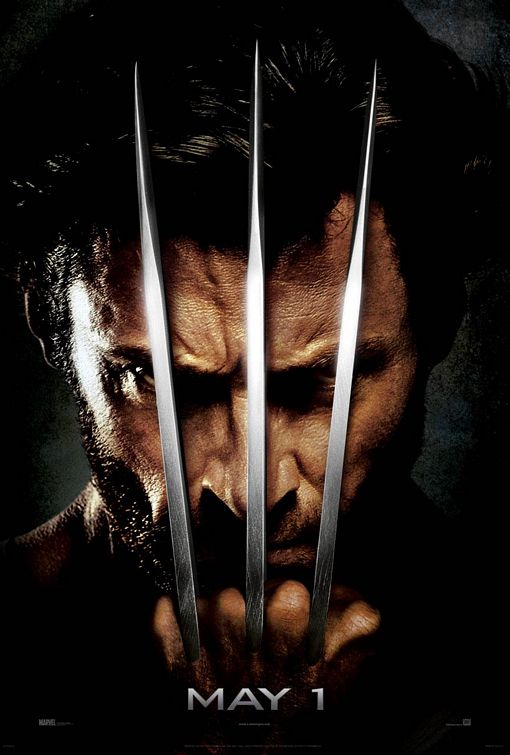 Hugh Jackman has expressed his disappointment on the internet leak of his latest movie "X-Men Origins: Wolverine" a month before its official premiere ANYWHERE. According to the sexiest man alive, "It's a serious crime and there's no doubt it's very disappointing — I was heartbroken by it…Obviously people are seeing an unfinished film. It's like a Ferrari without a paint job." He also emphasized that the he believes that the culprit will be apprehended since the FBI is taking the matter very seriously. Not a surprise because an obvious going-to-be-blockbuster-film like this is about big bucks and money talks. I for one have no plans of ever seeing the leak because I want to see this movie in its entirety on the big screen the first time around. I have no plans of ruining my first glimpse of the movie with an unfinished film just because I can't wait a couple more weeks. And anyway I don't want to end up like Roger Friedman of Fox News who was fired for posting his review of the pirated copy of the movie!
Though people will undoubtedly still flock to see the movie Jackman is very busy making sure that they will have a good turn out by going on a world tour to promote the movie. The tour started with his chopper appearance in Cockatoo Island in Sydney, Australia and a 20-minute footage of the film shown there. This makes me wonder how much more they'll get to see since the movie's suppose to run for only around 90 plus minutes?
For those who haven't seen the pirated copy yet you'll get to see the official release on its premier on April 30 in Australia and UK and May 1 in the US.