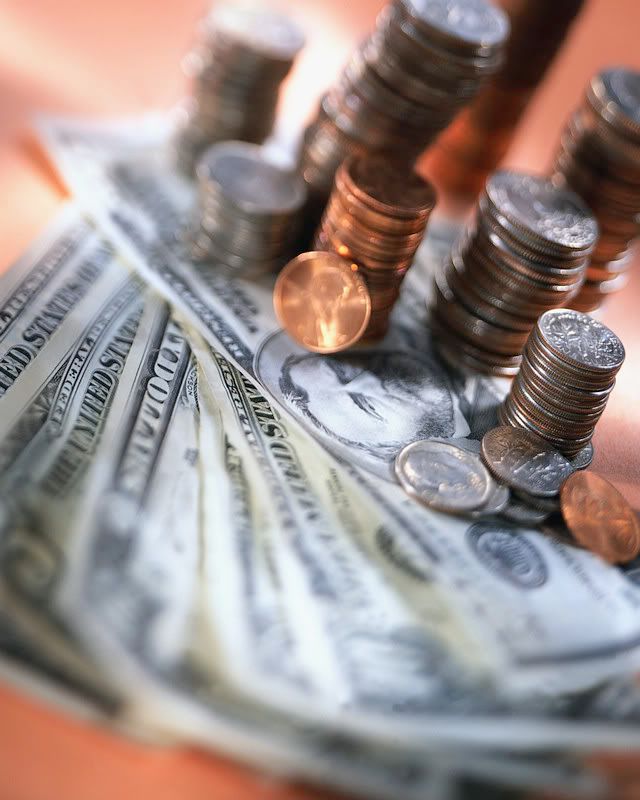 Last week, I discussed the bigger-scale online moneymaking options. Today, we'll discuss the mid-level or can-do ways to make money online.
Mid-level moneymaking options:

Writing for a living might seem glamorous to the non-writers, but as an online writer myself, I have to admit that the money is not exactly in writing. Seriously. Unless you're totally focused, and can churn out mucho articles per day, that is. If you're like me, lazy as this polar bear:
…Then think twice about going for online writing as a living.
OR, you're employed with academic paper companies who pay mucho per paper you complete. The caveat is, you have to have these characteristics:
You're willing to do backbreaking research for $50+ per order (at best, $3 per page at worst);
You can stomach writing up some lazy kid's academic paper for him;
You're willing to put up with revision-related headaches,
…then you can go for academic writing. Just brace yourself.
Sure I live on content writing, but I have to diversify my income, live on uncertainties, and also realize that I am as good as the articles I get to churn out. To get the hang of being a solely content-writer and not a writer/web designer/web developer hybrid, I would suggest that you anchor yourself on a day job first.
Money-generating sidelines:
Forum posting in fun paid sites can give you a few cents per post, as in myLot.com. :p Some people go for link posting in their personal blogs, and others monetize their blogs for a bit of AdSense cash. Others go for paid social networking, and even bidding for prizes on AceBucks on Facebook. Still others go for paid surveys, and some sell their old academic papers.
You can also earn from videos, as Revver.com has a moneymaking option for video posters, and even casual users, and even YouTube has now integrated AdSense into the videos. I have yet to try it, but I am actually excited about monetizing my YouTube channel and reviving my vlogging life. :p
In any case, making money online is hinged on having skills and the resourcefulness to find clients or gigs, and the patience to either learn new skills, and the persistence to persevere through the oftentimes difficult startup periods. If you have these skills and traits, however, there is no reason for you not to succeed, or at least make a few bucks online. :p
Photo Credits:
http://www.pensionriskmatters.com