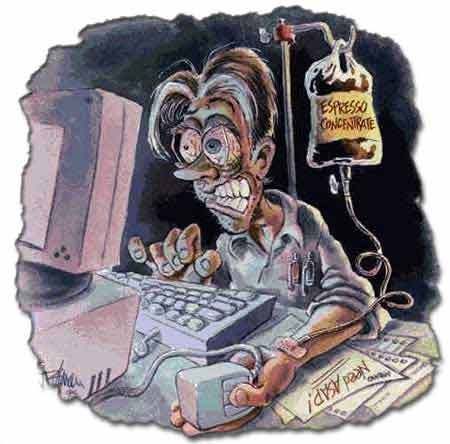 It is not good for man to be overworked.
I had made the mistake of overworking myself for one whole week monthly then be depressed and exhausted for three weeks a month, in the past. Then just right now, after having my mid-work Quiet Time (after finishing my February BlogSearchEngine.com posts), I read from 1 Kings 19:7:
"Get up and eat, for the journey is too much for you."
The context is 1 Kings 19:1-18, where Elijah fled from Jezebel's* wrath. Elijah was given food twice. After he was given food the first time, he "lay down again," then the angel woke him up again to feed him a second time.
For the past two days, I had done nothing but cook for people, hang out with them, and clean my room. I woke up loathing myself a bit, because it seemed like I wasn't doing anything right, because I had started my workweek on a Wednesday, as always.
But this verse vindicated me, because I felt that God was telling me to cut myself some slack; I did have a rough season, after all, and I did need a couple of days to kick back. The two-time feeding was significant to me, because I did not work for two days straight. Coincidence?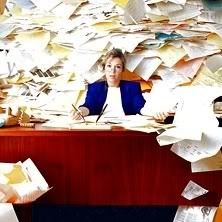 But anyway, to all the OC (obsessive-compulsive), Bree Van deKamp types out there, this would be another reason for you to wash your hands again with 70 proof Ethyl Alcohol: any form of rest seems to be abhorrent to the perfectionistic yet overworked woman of the New Millennium. But then, I may well be overstating things. As for me, I take comfort in these verses… And the knowledge that God rested on the 7th day. :p
*Jezebel is the wife of King Ahab of Israel in the Old Testament. She is the former Sidonian Princess who led Israel into Baal worship.
Photo credits: