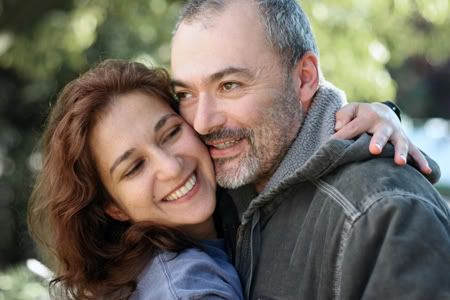 Sometimes, we derive our significance from something good.. But not the best that God, the Author of Life, Life Himself, wants to offer us. Our sources of significance may be a relationship, family, or even career. While these are good sources of significance, they are not supposed to be THE main source of one's significance.
Our friends, while they mean well, would not be the best judge for what we ought to do with our lives. While yes, they can give great advice, they do not know the main blueprint of our lives. We cannot rely on friends to make the right choices for us, or point us to the right direction. Their walk through life is wholly different from our own.
Our family, while they truly love us, cannot be the best source of our significance either. True, parents would know the best for their children… While they are still not adults. As an adult, life may bring you to places that your parents could not comprehend the sacrifices you need to make, or why you chose that path over another.
Take for example, Will Smith. While his mother, a Carnegie Mellon University graduate, had hoped for her son to go to university himself and "make something out of himself" after getting a college degree, he wouldn't be the Will Smith we know today if he had conformed to what his mom thought he should become.
This is not saying that children should rebel against their parents. It is true that in the Bible, it does say that honoring one's father and mother is the prerequisite to living long in God's promised land, or God's destiny, for oneself. Yet you cannot deny that Abraham was told to leave his father's house and the comforts of his home in Ur of the Chaldeans, in order to search for his own destiny in Canaan.
If not for Abraham's obedience to God, we won't have Israel, we won't have King David, and we won't have Jesus.
Sometimes, it takes gumption to follow God's will for us, instead of following the rest of the world's will for us. Painful as it may be for parents to have their children go against their own plans for these, sometimes, as an individual, you have to make a choice and see for yourself whether your parents' advice for you would be better than the stirrings of your inner voice.
And yet, you won't have the kind of wisdom that Abraham had, unless you get to know the God he worshiped.
True, people claim that there are different ways to see/reach God. I've been down that road before. But Jesus, being the Way, the Truth, and the Life, was the only one who had been able to revive me from being just another dead girl walking, so to speak.
As I got to know Him more, I was more and more aware of what He had wanted for my life, and I became more and more sure that this, is the right path I'm taking.
Photo Credits: