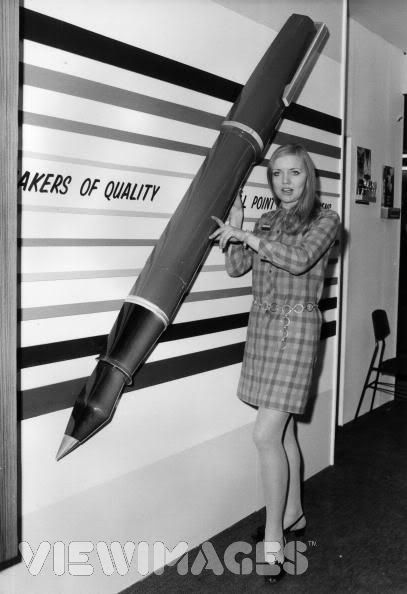 If a girl scout has to have her flashlight, swiss knife, can opener, and mosquito repellant handy in order to survive camp, a writer has to have her essentials in order to survive her personal jungle, too.. My personal jungle includes: traffic jams, waiting for friends, long train rides, lazy afternoons with nothing to do in an Internet-devoid coffeeshop.
While I surely have yet to encounter situations wherein I am devoid of the luxury of being online in a coffeeshop, as WiFi is abundant in my country, who knows, I might get stuck killing time in javalandia without my beloved Sayuri and no WiFi to boot.
In order to survive traffic jams, friend-waiting, train rides, and situations wherein I would need to actually wait and kill time, I have a few things in my handbag that help me while my time away. Here is my personal survival kit, so that while I wait, I can keep my fingers busy, and do a bit of work at the same time.
Wait, while I started out quite proud of my personal "survival kit," I realized that my personal survival kit was too stone-age, it's embarrassing. I have a pen, a tiny notebook, and.. A calculator.
The tiny notebook serves to hold all my mental notes, most of which end up incomprehensible to me a few days later anyway. Some are still useful, like article topic ideas that I get to pursue. But most of which are too harebrained to make the final cut. Oh well.
And the pen.. Of course it's the only partner to the notebook in making those incomprehensible notes! But I just have to spell out what it's for, because I like making things clear.. Forgive me. :p
The calculator serves to help me figure out my budget, my salary expectations, and whatever else I can figure out while I kill time. But surely, I do not end up tallying my total word counts away from my computer. I have software for that, because I'm too lazy to count words manually. Besides, I'd be too vain to do that offline, right?
In an age beyond the PDA's, where iPods, do-it-all cellular phones, and even e-book readers are now rulers of the market, why do I choose these stone-age tools? Simple. Because these do not require batteries, won't conk out, and you won't need to replace their LCD's when they bleed.. Because my tools are too low-tech for LCD's anyway! Haha!
My system just helps kill trees though.
Image source: ViewImages.com