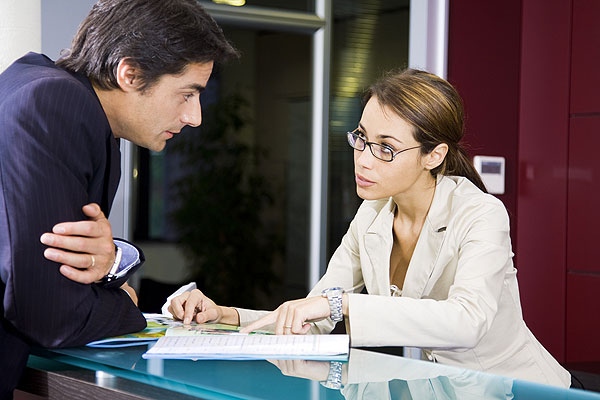 Freshness applies to more than just vegetables at the market! In this very competitive (and increasingly crowded) world of intense advertising and noisy social media feeds, you've also got to find a way to keep your brand fresh in the eyes of consumers.
How can you accomplish that, in this day and age? Everybody's asking that question these days. We've got you covered with four of the top ways we see successful brands keeping their brands fresh with their customers!
1. Report news
We've got the ability to check in to online sources of all kinds, from social media outlets like Facebook and Twitter, to news blogs like CNN, NPR, or CNBC. When news happens, report it and offer a thoughtful comment or two, and you'll look fresher in your readers' eyes.
2. Use images on new networks
A staggering percentage of sharing on Facebook is image-based. Images are hot items now.
Perhaps it's because they say a lot without requiring a lot of reading, and that's fast and easy for the viewer. It's so hot, new networks like Pinterest and Instagram have become huge based primarily on the strength of graphics.
3. Be social
You've got to have outlets on social media sites. It's no longer an option. If you're not there, you don't look fresh in the eyes of customers or competitors.
4. Educate
In a world where the cost of education has skyrocketed, people really appreciate getting slices of knowledge for free. All kinds of content sites and free resources such as Wikipedia have sprung up online, out of necessity.
Why not apply this aspect to your content, and keep customers coming back, again and again? Here's a way you might do it. Let's say you have a business or a blog that focuses on mortgages, and some of the areas where mortgages apply are commonly unknown or not well understood by customers.
Knowing this, you could write a post about how to understand collateral mortgages, or some other advanced piece of educational content that serves as both a service and an advertisement to your consumer.
When you can do both in one place, you've created a real win-win for both your brand and your readers, and if you can educate on a regular basis, you'll be regarded as a fresh and helpful resource!